Retirement Options, a division of Career Partners International, is the leader in retirement coach certification and retirement readiness assessments. As part of the largest global network of retirement coaches, all coaches certified through Retirement Options receive ongoing professional development and support using the Retirement Success Profile™ and LifeOptions Profile™, our proprietary retirement readiness assessments. Our team stands ready to assist you.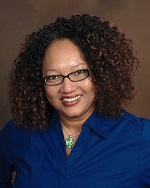 Corine Neal, Director of Operations, Retirement Options
From coordinating the certification courses to supporting certified coaches, Corine manages every aspect of the operations of Retirement Options to ensure coaches' success in both the certification process and the use of the retirement readiness assessments. Her previous experience as a Director of Client Services and Technology for a Chicago based talent management firm included managing sales operations and technology infrastructure for multiple locations and staff, training, and coordinating career transition services. She is the key contact for all inquiries about the certification course and retirement planning assessments. Contact at success@retirementoptions3.azurewebsites.net.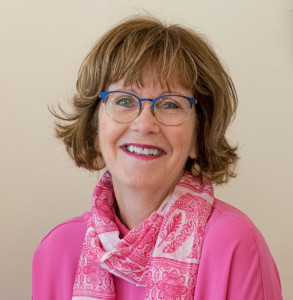 Jayne Mattson, Certification Trainer, Retirement Options
Jayne is a Career Management Consultant, Retirement Options Certified Coach & Trainer, and Author with extensive experience in the corporate and private sectors of business. An accomplished facilitator, trainer, and coach. She is a frequent contributor and writer for Career Builder, Monster, CIO, Mashable.com, and other career sites, as well as print publications, including The Wall Street Journal and Wall Street Journal. Jayne recently authored and published a book titled "You, You, Me, You, The Art of Talking to People, Networking and Building Relationships". She holds a Master's of Management from Leslie University, a Bachelor's in Human Resources from Northeastern University and has a certification from Dale Carnegie based on the principles of the well-known relationship building book, "How to Win Friends and Influence People".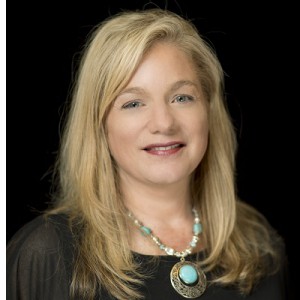 Sue Rowley, Executive Vice President, Corporate Services and Global Technology
Sue supports the organization's business strategies to effectively design and deliver technology solutions to meet the organization's internal and external needs. She leads all initiatives related to our technology platform and all third-party resources.
To learn more about the Retirement Options Certification Course, take a look at the certification process and course outline or contact us for more information.