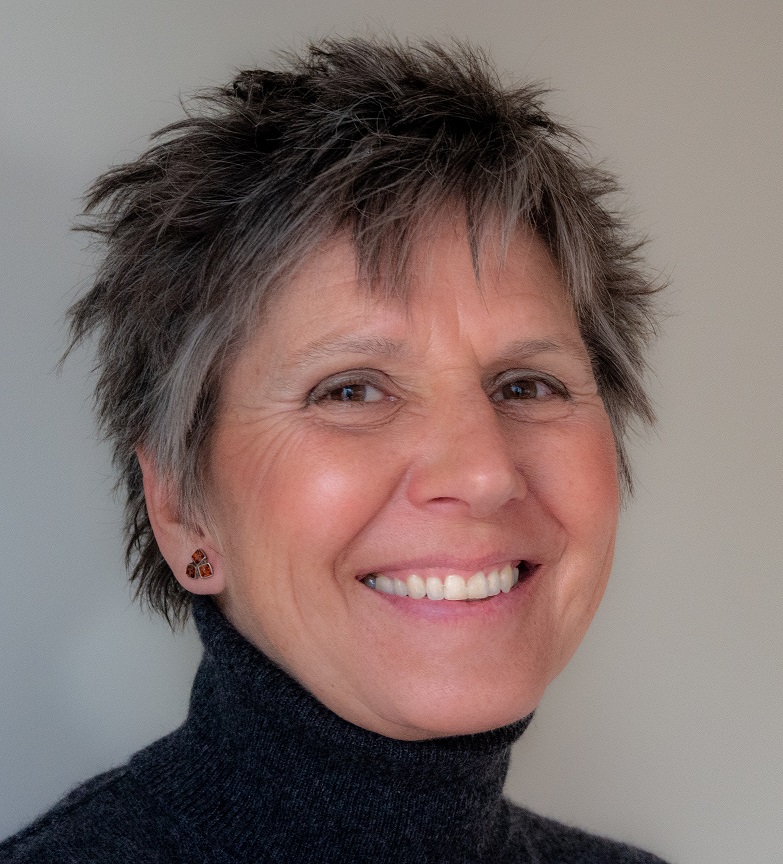 A book review based upon Living an Examined Life: Wisdom for the Second Half of the Journey, authored by James Hollis, Ph.D., © Sound True, Inc. 2018.
"As we age we march towards uniqueness, our authentic selves." This is one of the principle tenants of the Retirement Options coaching certification program. And woven throughout the Retirement Coach Training Manual, The New Retirement, and What Color is Your Retirement? are exercises and questions that can move our clients towards their truth. Yet we are also warned that "you can violate yourself and do damage to your very soul if you live your retirement by someone else's rule book." This dire consequence can add a dose of gravitas to our coaching yet, for me, it made me curious about the forces and influences that shape our lives and how to uncover authenticity. This is how I discovered the work of Jungian analyst and author James Hollis, Ph.D.
Over the last 25 years, Hollis has published over a dozen books. And discovering our authentic selves and finding meaning in life are recurring themes. I started by reading Finding Meaning in the Second Half of Life. How to Finally, Really Grow Up (2005). The title seemed to be written specifically for us retirement coaches for whom exploring meaning with our clients is central to both the Retirement Success Program (RSP) and the Life Options Program (LOP). Although the book delivered on its promise to explore "the ways we can grow and evolve to fully become ourselves … revealing a new way of uncovering and embracing our authentic selves," it was a heavy read, certainly not for the faint of heart. Fortunately, in 2018, Hollis re-worked much of the content of Finding Meaning into a guidebook for anyone at a crossroads in life, including imminent retirement.
Living an Examined Life: Wisdom for the Second Half of the Journey (2018) guides readers through 21 areas for self-inquiry and growth. A chapter is devoted to each of the 21 desiderata, as Hollis calls them, with the reader exhorted to read only one chapter a day "to allow the ideas to percolate to the soul." With no one chapter longer than six pages, the chapter-a-day recommendation is very doable. Although still filled with deep and heavy concepts eloquently communicated with rich and poetic language, the organization of this book facilitates more easily digesting the concepts Hollis presented in his 2005 treatise. Hollis shares ideas and questions that he hopes will be helpful to the reader "in the conduct of his or her life and bring a greater sense of purpose and personal permission to be … who he or she is."
The 21 desiderata progressively ask readers to consider elements of their lives. Among the topics explored, Retirement Options Certified Coaches will recognize the relevance of subjects such as: choosing the path of enlargement, exploring what gifts you have been withholding from the world, choosing meaning over happiness, and honoring the difference between a job, duty and calling.
Informed throughout with quotes from Carl Jung and others, the reader is left with much to reflect upon. Do your values take you to a deeper life? Where do you need to grow up? In what area of your life are you stuck? Does a choice enlarge or diminish you? What values, traits, and capacities do you need to embody in your life? This book provides Retirement Options Certified Coaches an opportunity for self-exploration that in turn can grow empathy and compassion for clients struggling with embracing their own truth. Furthermore, the questions asked of readers serve as fodder to create powerful questions to add to your coaching toolkit and suggests areas in which additional resources may need to be added to exercises available in the Retirement Coach Training Manual. For instance, I have added a values inventory to my toolkit recognizing that revisiting values may be a foundational activity for some clients as they map the retirement journey ahead.
The work required to live an examined life is not easy. Yet Hollis acknowledges, "Most of the people we admire throughout history had difficult lives, but they share a common trait – namely, that they hung on until the new purpose of their lives emerged for them, and they found the courage to live those new challenges." Indeed, is this not what we ask of our clients – to hang on until the new purpose of their lives in retirement emerges.
Review written by Stefa Katamay, Retirement Options Certified Coach, Certified Executive Coach.