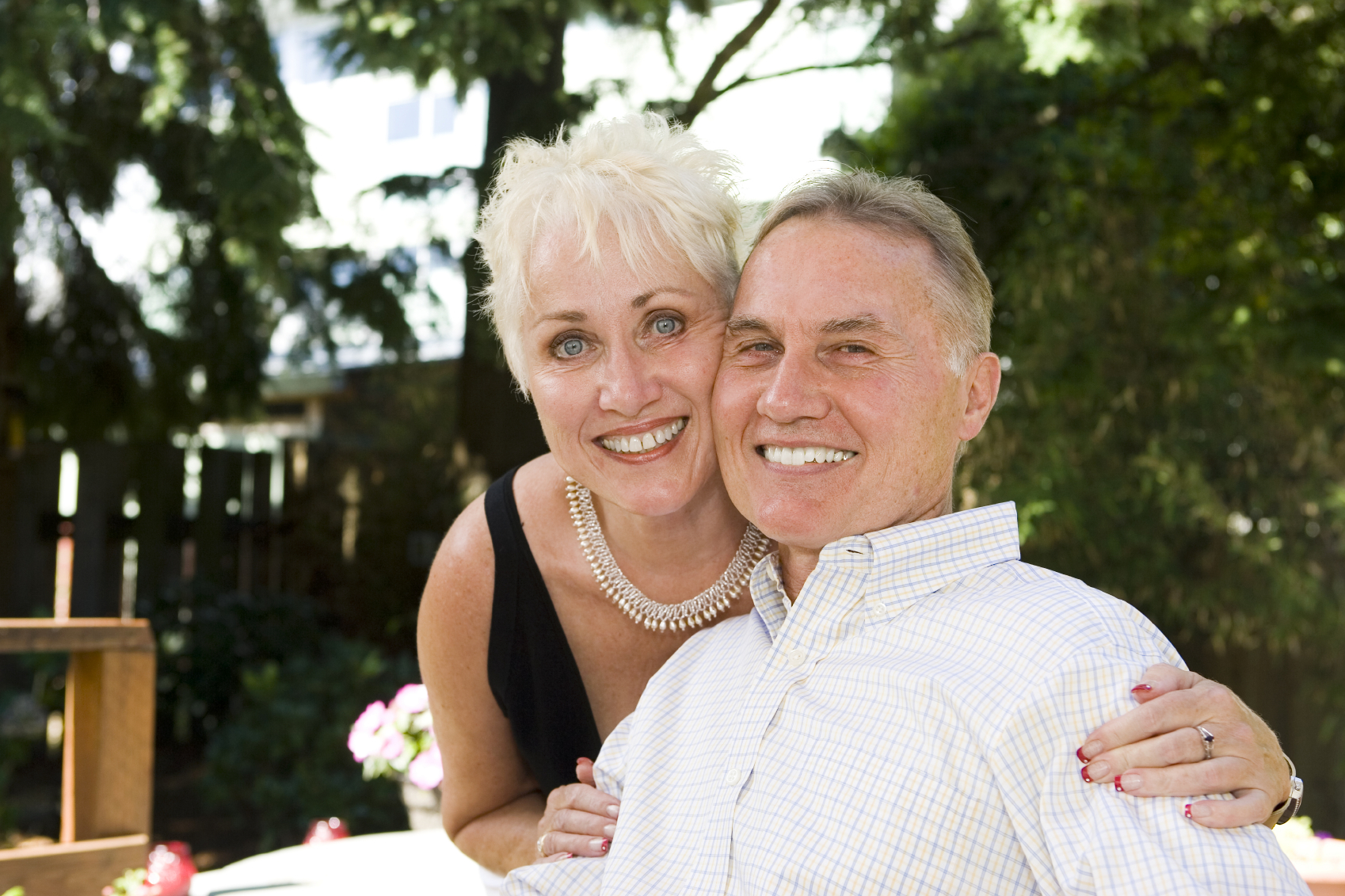 With the recent announcement of mergers, layoffs and business closings, many people are faced with the challenge of finding new employment or employment in retirement. For those who have worked for years at a job that does not support their values or ideals this is an opportunity to make a significant career change. That process begins by thoughtfully answering the following powerful questions from Barbara Sher's book "It's Only Too Late If You Don't Start Now- How to Create your Second Life at Any Age". Two coaching clients, Ursula and Kent, demonstrate how they used these questions to identify and find work that is satisfying and meaningful.
WHERE AM I GOING?
When Ursula's coach challenged her to answer these questions, her initial response was one of apprehension. She didn't know the answers, the questions were too hard, but she decided to take them on. Even though she was not sure where she was going, she knew she was at a crossroads and answering these questions would allow her to examine why she felt that she was not on the right path. Kent welcomed the questions as an opportunity to reassess what he wanted to do with the remaining years of his career. He wanted to identify ways to get involved in activities that would help and benefit others. Kent hoped that his new activities would lead to some meaningful involvement when he retired in about 10 years.
DID I DO THE RIGHT THING WITH MY TIME SO FAR?
Even though Ursula and Kent thought they had, for the most part, done the right thing with their time so far, they still reviewed some past decisions from a fresh perspective and gleaned the lessons learned.
WHAT'S AHEAD?
Ursula believed she could find a renewed sense of purpose, as well as a new position, by using a decision making process based on positive choice rather than fear and desperation. She had recently been downsized and sought career coaching assistance for that reason. She wanted to find out what was important and personally fulfilling to her, rather than basing her career choices on other's expectations, as she had done in the past.
WHAT ARE MY GREATEST FEARS?
Most clients cite fear of failure as their greatest fear. Other common fears are "not using my full potential", or "being bored", or "never finding happiness". Would your greatest fear include those or would you be fearful of making a bad decision, wasting time or losing your home?
WHAT DO I REALLY WANT IN MY FUTURE?
Both Ursula and Kent wanted to find positions that would inspire them to eagerly get out of bed, go to work, and achieve something meaningful. Both wanted life balance, not the constant 60+ hours of grind. Interestingly enough, both Ursula and Kent were interested in other cultures and wanted to experience that more fully in their jobs and through travel.
WHAT DO I DEFINITELY NOT WANT ANY MORE OF?
Ursula definitely did not want a job that was all consuming with an extended commute. Kent did not want to work in an environment where he could not be himself or one that lacked dignity and respect for employees. Clients will often state that they definitely do not want to work in a corporation any longer. However, that was not the case with Ursula and Kent.
WHAT REGRETS WOULD I HATE TO HAVE WHEN I LOOK BACK ON MY LIFE IN LATER YEARS?
Ursula did not want to regret spending too much time worrying about things that don't matter and that she could not change. She also did not want to regret spending too much time focused on work at the expense of time for family, personal growth and relationships. Kent did not want to look back and regret that he did not live his life according to his values.
WHY AM I ON THIS PLANET?
Ursula believed she was on the planet to make the most of her gifts and talents while Kent thought he was here to seek happiness. They both agreed that they were here to pursue their life's purpose by helping others and by giving back on a global level. Tackling these questions provided much clarity and insight for Ursula and Kent. It made it easier for both of them to review their life, examine their issues, and make some powerful decisions to move forward in the right direction. Both ended up with positions that were the best choice based on the self-examination described above. What would happen if you were to challenge yourself in the same manner?