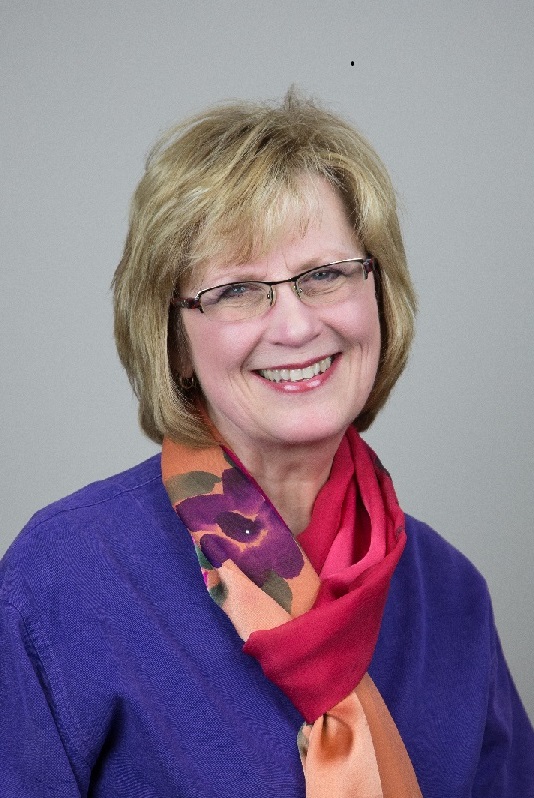 My entrance into retirement coaching developed from my experience as a hospital administrator, and my desire to address a persistent and growing issue within my health care industry—the escalating rates of physician burnout and suicide.
Professional burnout in the medical community is at an epidemic level. On any given day, two thirds of all US physicians report at least one marker of professional burnout; the ramifications of which impact patient safety, collegial and family relationships, premature retirement, and the ultimate disengagement, suicide. Physicians—who take an oath to "do no harm"—have the highest rates of death-by-suicide of all professions, and that rate takes a disturbing up-tick at age 60 (Shanafelt et al., Mayo Clinic Proceedings, 2011, 2015).
The retirement journey is different for each person, but in my view, professional healers—such as physicians and professional ministers—often have a more difficult time transitioning into retirement than do lay persons. Professional healers have an uncommon bond with their career and generally retain a good portion of their professional identity even after retirement. This reality must be considered as physicians near retirement.
Physicians exit medicine at various ages and for various reasons, but the transition into retirement may not be as satisfactory as expected. The median age for physician retirement is 67 years (American Medical Association, 2018), and this may include a period of transition into an altered role. The AMA study of over 1200 retired physicians found that nearly 12% of the survey sample exited medicine before age 60, with the largest majority (43%) exiting between ages 65-70. But one of the most illuminating findings was that physicians who retire before age 60 reported the highest rates of being dissatisfied with their retirement experience.  There is a strong likelihood that professional burnout was a factor in these retirement outcomes.
Physicians report choosing a medical career for a variety of reasons. Many acknowledge a sense of "a calling;" some recognize an intense desire to help people, some were motivated by a strong bond with a mentor or relative who was a physician, and others report being attracted to medicine because of the rigor and challenges inherent in medicine. Physicians are highly trained to gather and discern large amounts of data, and they courageously act on behalf of others.  These motivators and characteristics are integral to medical practitioners and this innate agency does not mysteriously abate at retirement. When physicians are not able to optimally exercise their agency, professional burnout and depression can manifest.
Physicians' retirement decisions are impacted by a variety of considerations, some of the key drivers are their sense of meaning and purpose, professional burnout, relationship concerns, personal and practice indebtedness, the practitioner's health, and the practitioner's inability to redefine themselves in the rapidly changing orbit of health care. From my perspective, medical practitioners have specialized needs as they approach life decision points, such as retirement, and yet they often don't have the benefit of wholistic retirement and legacy planning. The good news is that this constellation of needs can be addressed by well-informed physician mentors and coaches, including retirement specialists, who are committed to physician well-being.
Many health care institutions fail to proactively and substantively dialog with their medical practitioners about known life-decision-point stressors, including the all-important transition into retirement. But a looming physician shortage in the United States is causing institutions to take a more proactive approach to physician engagement, in part to minimize the high costs of physician disengagement.  According to a 2015 study conducted by the Association of American Medical Colleges, the US is going to face a shortage of between 46,000-90,000 physicians by the year 2025. This threat to our health care system is now influencing strategic conversations regarding medical education, recruitment and retention practices.
For some professions, retirement and legacy planning begin early, such as when an attorney rises to the level of partner in a law firm. In that scenario, individual and organizational goals and projections are proactively identified so the partners can look forward to personal retirement while ensuring organizational sustainability. Physicians are integral to a health care institution's productivity and sustainability, but all-too-often physicians' retirement plans appear to be a "best-kept secret," which neither administrators or physicians openly discuss or disclose.
To avert premature physician disengagement, my research and practice experience with medical professionals can offer three nuggets of wisdom that retirement and human resources professionals should consider: 1) My work supports the proposition that medical practitioners can benefit from wholistic retirement programming, 2) that health care institutions can improve their physicians' sense of well-being and mitigate the consequences of professional burnout (such as early retirement) when they invest in medical practitioner life centered mentoring and retirement coaching services, and 3) for best results, legacy planning services should proactively commence during new provider assimilation, and progressively intensify as practitioners approach age 60.
Physician legacy conversations and retirement plans should no longer be "best-kept secrets". All health care institutions would do well to invest in comprehensive, wholistic legacy and retirement planning services for their physician communities, and these services should become a foundational pillar in the onboarding and new practice assimilation processes.  A knowledgeable, thoughtful, flexible and compassionate retirement mentor or coach can help to avert a physician's premature disengagement from medicine and improve the practitioner's likelihood of a purposeful and meaningful retirement.
Rachel Forbes Kaufman is the founding director of the Medical Professionals Retirement Institutes, a division of Forbes Well-Being Advisors LLC. The MPRI offers profession-specific programming to individual clinicians, health institutions, financial planning organizations, and other interested groups to help clinicians successfully transition into a meaningful and purposeful retirement. To learn more about what MPRI can offer your organization, contact Mrs. Kaufman via email at rachel.forbes.kaufman@gmail.com or via phone/text (812) 459-1058.