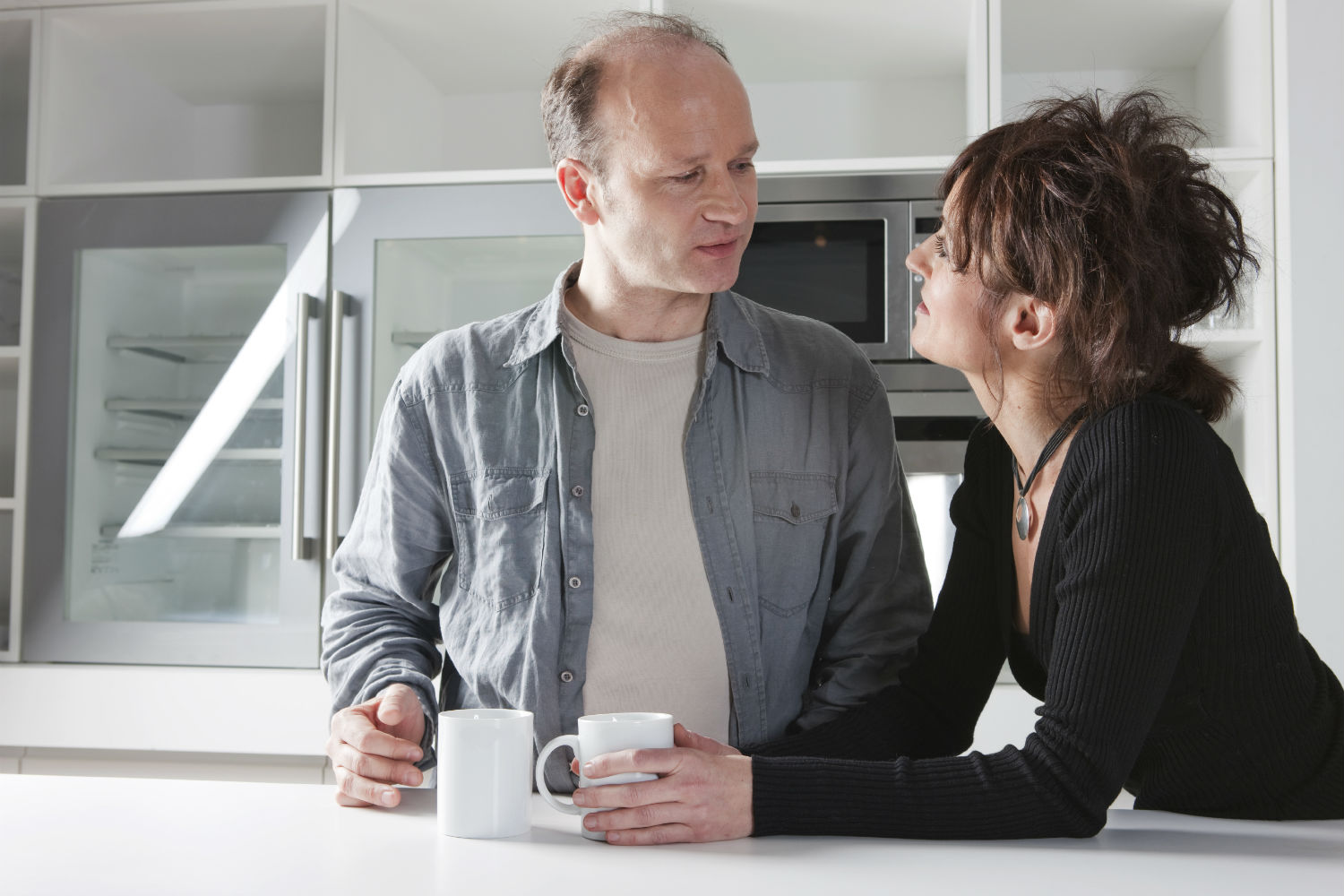 Published on December 30, 2014. Now It Counts. The Destination for Americans 50+. (original article may be viewed here)
–
Retirement Coaches Are All The Rage: 5 Things They Say To Do Right Now
Retirement coaches reveal the five things to do right now to prepare for the day you stop working.
Everyone seems to be talking about retirement coaches. Are you?
Retirement is getting closer than you think. It's now time to think what we need to do right now to prepare for that outcome. Some leading retirement coaches give us advice on the five things that we should do in 2015 that will make us feel better about our future and prepare us for life after our existing career is finished.
Everyone already knows about the need to set aside more in savings and more in your 401(k) and IRAs, but there's a lot of steps we need to take that go beyond thinking about finances and money. And we need to get started.
#1: TALK ABOUT RETIREMENT
Joanne Waldman, director of training for Retirement Options and owner of New Perspective Coaching in Missouri, says she once did a workshop with a group of executives, and afterward one of them came up and said he thought more about his retirement in the last two hours than he has in the last 20 years. That shouldn't be the case.
"People tend to put it off, and they want to avoid it," Waldman says. "I want people to get it in their brain that this is going to happen, and this is coming up. We really need to plan for that. People plan more for a two-week vacation than they do their retirement."
Waldman and other retirement coaches say they're amazed how often spouses don't talk about their retirement plans with each other. "When we see people having trouble is that spouses have different expectations and they haven't discussed it," says Gerriann Fagan, founder of the Alabama-based The Prism Group. "For success in retirement, each should have a vision. Spend time on your own and then talk about it."
#2: FOCUS ON YOUR HEALTH
Fagan says people should choose to stay healthy and must learn what that means for them.
"Someone told me one time that we're all our own ecosystem, and we have to figure out what works for us," Fagan says.
That means watching what we eat, getting more exercise, sleeping more and dealing with stress. That could include yoga and meditation, she says.
Retirement coaches says people should get a full health assessment from their doctors and get a program helps lead them to better health.
"What kind of retirement are we going to have if we're not healthy?" Fagan asks.
Katherine Haldeman, a retirement transactions researcher with George Mason University, says health is the most important New Year's resolution that people should keep for 2015.
"Generally, we all know what we need to do to improve our health," Haldeman says. "It's a matter of putting those recommendations into action. For your happiness now and in retirement, take care of your health. Make at least one change to improve your health in 2015 and stick with it all year."
Focusing on your health allows you to work longer if you prefer or need to do so, many of the retirement coaches I spoke with agreed on.
#3: MEANING AND PURPOSE
Waldman says she asks clients this question: "Why are you on this planet?" The reason she does is because many people who don't have meaning and purpose in their retirement don't live more than a few years, she says.
"We know people who did but we know a lot of people who died within a few years of retirement because they didn't have that meaning and purpose," Waldman says. "They would go home and watch TV. I know a lot of people like that."
Waldman says people need to know what they want to do. About 70 percent of her clients say they want to go back to work after they retire, but they often don't want to do what they were doing.
"They did it a long time. They did it well, and they made a lot of money. But they don't feel it anymore. They don't connect with it anymore. They want to in their retirement career to do something that has some kind of purpose and give back on some level. They want to figure out what that is."
For some people, that means volunteering in retirement. Only 4 percent volunteer full time and 29 percent do so at all, Waldman says.
"The data is so clear about the benefits. You get more out of it than the people you're helping," Waldman says. "It's healthy medicine. It helps people feel better, but it's something the population of retirees hasn't embraced yet."
#4: START LIVING YOUR DREAMS NOW
Waldman says people should start living their dream now instead of waiting until they retire. She says she wants people to pick one thing and start doing it now. Most people lived to work and didn't have a lot else going on in their lives, she says. You should do what you always wanted to do.
"Not everybody likes the term bucket list," Waldman says. "I worked with somebody who called it a no regrets list. What are the 100 things you want to do and it can be anything from traveling to learning something."
Fagan says she attended a Chamber of Commerce event where everyone wore a suit or business attire except for one attendee. He was dressed in long shorts and his shirt hanging out of his pants.
"He said for 2015 he wanted to get a little bit closer to 'the real me' I want to be in retirement, and it starts with this," Fagan says. "He says he's not wearing suits anymore. It was kind of cool. He's enjoying what his next phase is going to be like. He has clearly spent time thinking about where he's going. It's a journey, and he's enjoying the journey."
#5: MAKE CHANGES THAT PREPARE YOU FOR RETIREMENT
The last thing you want to do when you reach retirement is have a house full of clutter or items in storage and you feel overwhelmed to deal with it, the retirement coaches say.
It's time to start de-cluttering by either selling items or giving them away. It's also perfect for people to consider downsizing homes if they envision themselves living in a smaller home during retirement. Some may be considering selling their homes and purchasing a new home with a reverse mortgage, but it's time to start thinking about those strategies related to where you want to live and in what kind of housing do you want to live.
Another aspect of retirement people need to think about is their social networking. Many people think they'll socialize with co-workers once they leave their careers, but retirement coaches say that's often not the case.
It's important to have a network of friends before you retire that gives you the ability to socialize after you leave the workforce.
"You have to have some structure in your life," Waldman says. "You've been structured at work and you hit retirement and that structure sometimes goes away. If our socialization at work goes away, we think we're going to keep up with those people and we don't always. Things happen. You have to build yourself a social network."
– By Buck Wargo for Now It Counts.