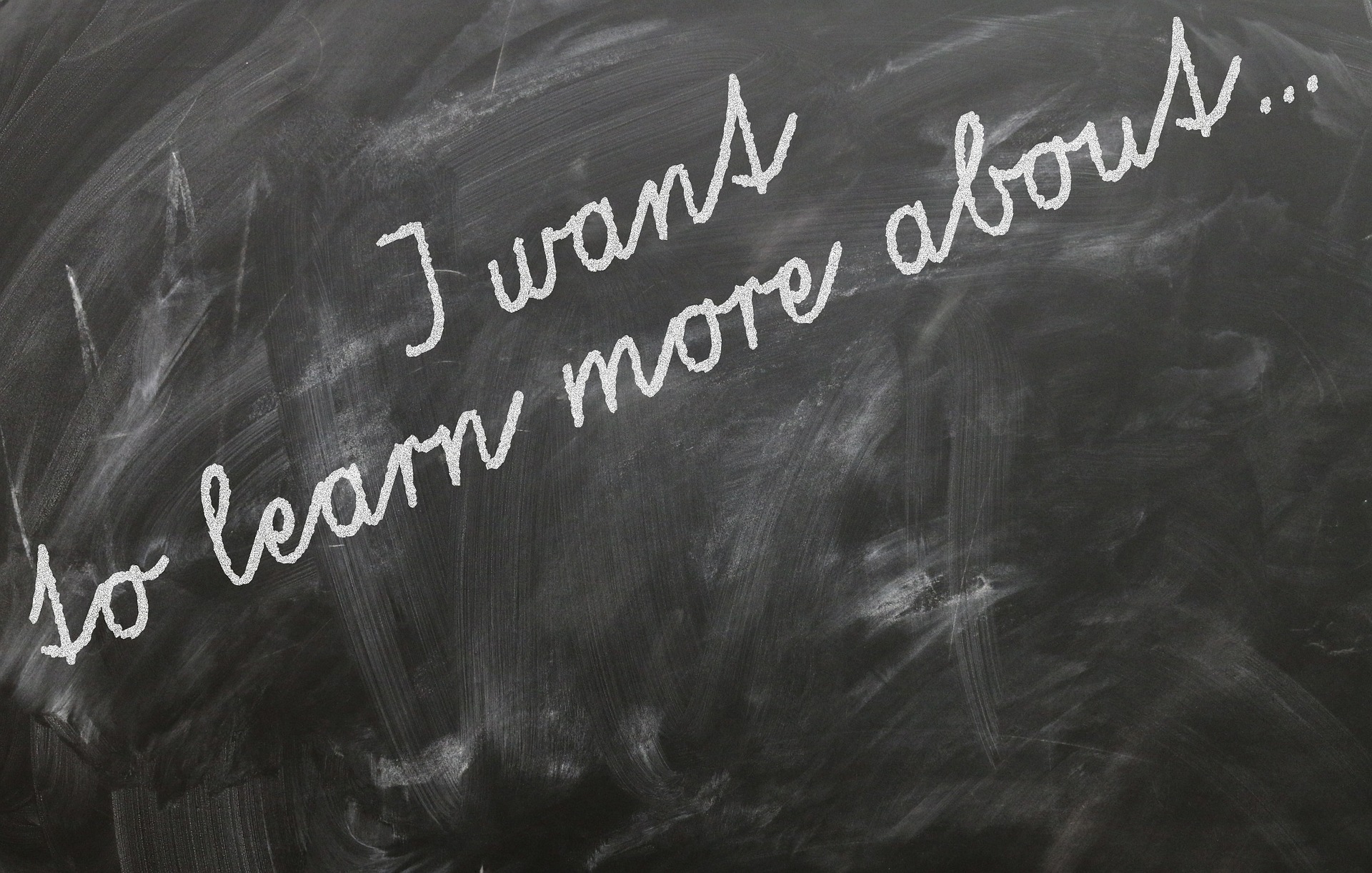 Chapel Hill, North Carolina April 16, 2015 – Retirement Options, the leading global provider of retirement coach certification and retirement readiness assessments, will host a complimentary webinar on the benefits of its retirement coach certification on Friday, May 8th at 12:00pm EDT.
The complimentary webinar, one of several held each year by Retirement Options, provides an introduction to the Retirement Options Certification Course as well as exposure to the Retirement Success Profile™ and LifeOptions Profile™, two assessments specifically designed to assess retirement readiness.
Retirement Options Certified Coaches have successfully assisted thousands of individuals in preparing for retirement using these scientifically designed and validated assessments as well as other tools made available through the course. The assessments and coaching help individuals and couples explore areas of their lives such as work, family, leisure, wellness and personal development to ensure concrete retirement preparedness. Retirement Options Certified Coaches are experts on the subject of retirement and are consulted regularly on effectively navigating this major life transition.
"This webinar is a wonderful opportunity for individuals looking to assist others in preparing for their retirement years to learn about retirement coaching," commented Sharon Imperiale, Chairwoman of the Board of Directors at Career Partners International, the parent of Retirement Options. "The LifeOptions Profile™ and Retirement Success Profile™ provide insights that enhance the ability of coaches to effectively assist those approaching retirement."
Those seeking to join the global pool of retirement transition coaches certified by Retirement Options must complete a ten-week certification course. The course provides in-depth training to ensure coaches are well versed in the delivery and use of the Retirement Success Profile™ and LifeOptions Profile™. The next webinar certification course will be held from June 1st to August 3rd, and will be led by Joanne Waldman, Director of Training for Retirement Options.
To register for the complimentary webinar hosted by Retirement Options on May 8, 2015, please click here. For more information on the webinar, the certification course or the assessments, visit www.retirementoptions.com or email Rosalie Hoffmann at success@retirementoptions3.azurewebsites.net.
About Retirement Options
Founded in 1989, Retirement Options is the industry leader in retirement coach certification and retirement readiness assessments. Through its two retirement readiness assessments, the Retirement Success Profile™ and the LifeOptions Profile™, Retirement Options provides a foundation for individuals to plan for and enjoy a more fulfilling retirement by exploring various aspects of life impacted by retirement such as work, family, leisure, wellness, and personal development. Retirement Options is a division of Career Partners International. Additional information can be found by visiting www.retirementoptions.com.
About Career Partners International
Career Partners International enhances organizational performance and people's lives every day! As a global leader in talent management consulting since 1987, organizations of all sizes and industries trust Career Partners International for the very best outcomes to their most challenging and important talent strategies and initiatives. With the most experienced and respected consultants in more than 45 countries, Career Partners International provides clients with one-on-one access to local experts in talent development, career management, executive coaching, outplacement and career transition services to successfully assess, engage, develop and transition talent to drive organizational performance. Additional information may be found at www.cpiworld.com.