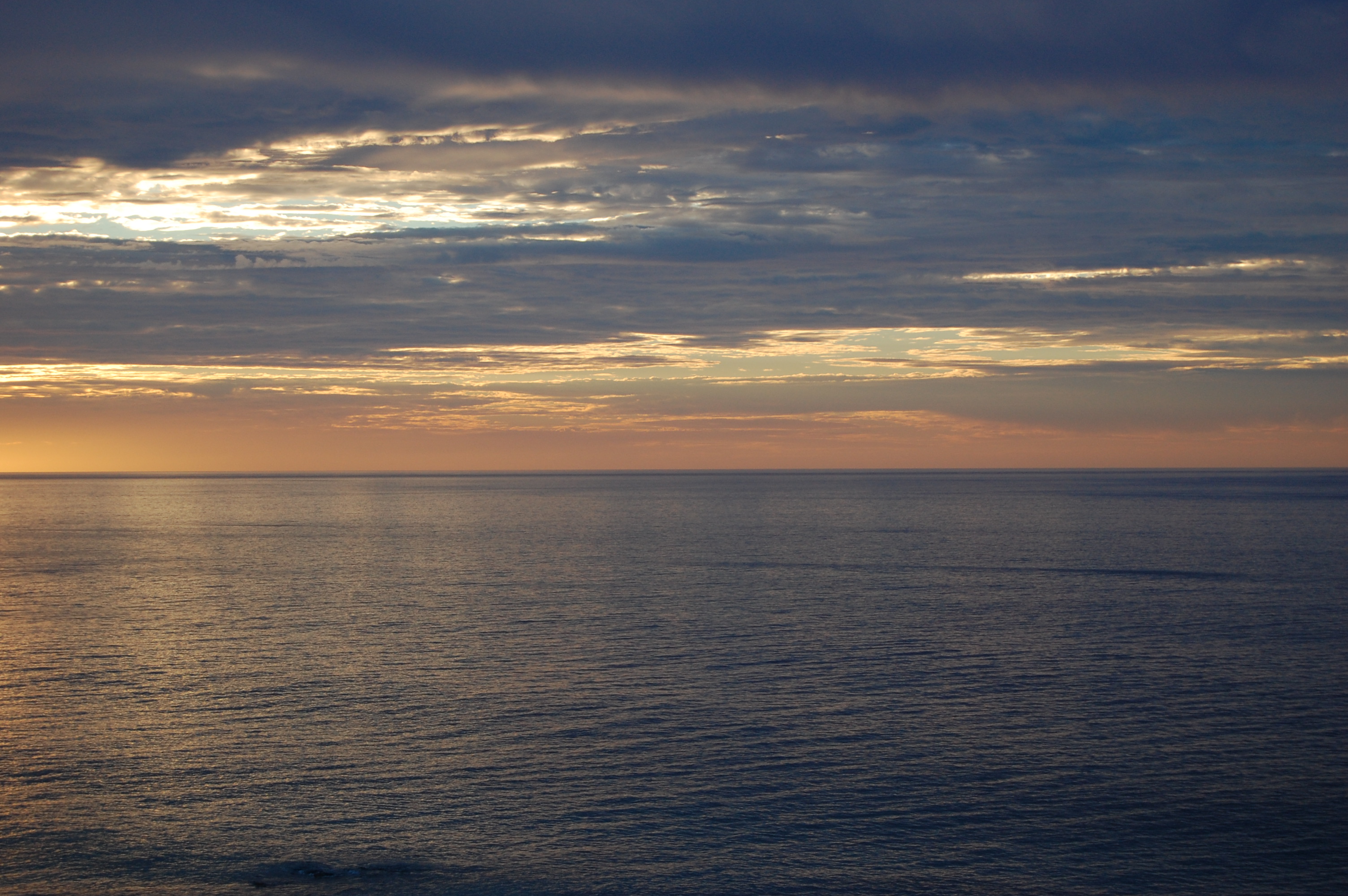 How many of you are life-long learners? As coaches, I expect that all of us not only enjoy learning but also possess a keen sense of curiosity.  Both of those particular qualities led me to a journey of discovery that culminated in writing a book entitled, "Silver Linings: What Five Ninety-Something Women Taught Me About Positive Aging," a project that enhanced both my personal and professional life.
To support my retirement and renewal coaching, I wanted to learn as much as I could about positive aging, so I read and studied extensively on the subject.  Then, during my summers on the island of Nantucket, I found myself drawn to some remarkable women who forged balanced and satisfying lives in their 70s, 80s, and even 90s.  I became curious about what it was that explained their spirit and engagement.
So, I got to know these women through visits, phone conversations, recorded interviews, and correspondence. I learned the stories of their lives and over time developed a friendship with each one.  I found these ladies, although very different from each other, to have many qualities in common.  They exhibited many of the characteristics identified in both the Retirement Success Profile™ (RSP) and other professional literature about positive aging and well-being. But, each manifested them in her own unique way.
As a baby-boomer beginning to feel the immediacy of aging creeping into my consciousness, the great part was seeing the components of mature-life well-being demonstrated before my eyes, and viewing the possibilities realized in so many ways. I benefited also by having these wonderful role models in my life. Strong role models had been constructive during youth but I believe they apply equally well in our later developmental life stages. Seeing significant qualities of positive aging before my eyes in real time – not on the page of a book or on a computer screen – was indeed powerful for me. I wanted to share the women's wisdom and practices in the hope that others might be able to identify the silver linings in their own road ahead.
The women taught me much, which I divided into sixteen areas. Many compliment or work in tandem with the others. I also discovered that most of the qualities or lessons I identified were not necessarily ones considered to be "innate" but were instead, ones the women had developed and built on over time – they could be nurtured. Good news. In other words, we as baby boomers can employ these lessons to be proactive in enhancing our own positive aging. It's not only about genes! We don't know how many years we have ahead but, the ladies showed me that we have the possibility of enhancing what we do have through our thinking and actions.
Here are a few lessons the ladies taught me:
Humorous Outlook – Now that didn't mean being a comedienne – although, Claire, one of the women was indeed the funniest person I ever knew – it spoke more to their ability to look for and see the humor in situations, something that lifted their spirits and those around them. Estelle was the queen of puns. But all of them could laugh at things and at themselves, not taking either too seriously.
Two other areas that worked well together were Self-Knowledge & Commitment to Self-Care – The ladies were very self-aware, identifying what they needed (e.g. time alone, limiting negative news cycles, time with friends, special diet, etc.).  For example, Maggie knew she needed to protect her morning alone-time for mental reflection and creative pursuits.  They were all committed to Self-Care, which meant they acted on their needs and eschewed the misconception of self-care being selfish. They also understood that self-care could involve asking for help and employing help when it was justified. They navigated the difficult line between independence and the acceptance of help at times when it enhanced their well-being – often an awkward balance to keep, but they handled it thoughtfully.
The ladies also held to the commitment of Use It or Lose It, whether it referred to body or mind.  In cases where the body was not functioning optimally, especially during their 90s, they used assistive devices, physical therapy and such to continue using every part of them that they could. Jane took me on a tour employing her various gadgets for mobility.  And, with the mind – they were quite a group with respect to reading, puzzles, taking classes, learning new things, and Lilma could recite a prodigious list of items frontwards and backward and also employ her precise math skills in service to her church group. They kept using what they had.
The good news is that the possibilities for finding Silver Linings are expansive and these ladies can show us all ways to find them.
Please visit Peggy's website if you would like to purchase a copy of her book Silver Linings: What Five Ninety-Something Women Taught Me About Positive Aging.