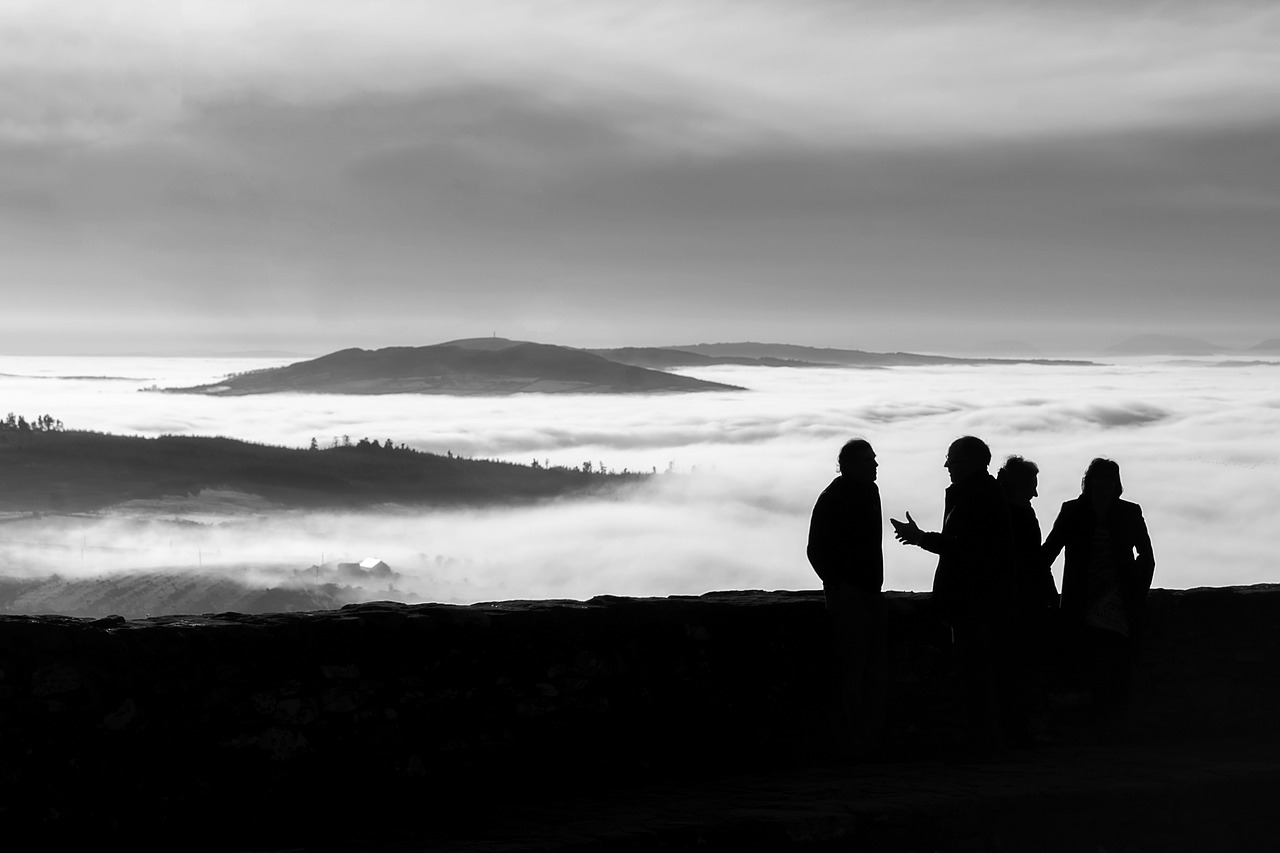 "What are you doing this weekend?" This question is often heard in the workplace on Friday afternoons.
"What did you do this weekend?" This question is often heard in the workplace on Monday mornings.
It can be a quick interchange in the hallway, elevator, or coffee station.  It is a ritual or exchange we may not give much thought to.  We may take this brief exchange of weekend highlights for granted.  We hear the weekend rundown from others on activities from ballgames, to kids' activities, mowing the lawn, a new restaurant, movie, or day-trip.  We share our own quest to paint the living room, take a class, enjoy the farmer's market or go for a bike ride.  It is a way, however brief, to acknowledge our experience and the experience of another.  If we had to tell about the highlights of our day, we might not mention this conversation.
How and when might these conversations happen once we retire? The workplace provides an automatic structure for these conversations to take place.  Once we retire and do not have the structure and routine of the workplace, will we miss these conversations?  What may not have seemed very important while we were in the workplace, may show up as a gaping hole once we have no one to share our plans or weekend highlights with.
Some retirees choose to "unretire" or return to work in some capacity.  Some meet friends at the local coffee shop to socialize, catch up on news, or shoot the breeze.  Some volunteer in a variety of capacities to replace some of the needs that were met at work.  One of these needs is social connection.  It may be different from the social life we have with friends and family.  For some of us, the people at work are friends. For others, the people at work are colleagues.  Either way, there is some interaction.
Some retirees that I have talked with found that these kinds of conversations come up in a variety of settings.  They may happen at the coffee shop, health club, yoga studio, or dog park.  They create their own "water cooler."  Others create virtual water coolers by actively participating in social networks.
If you are retired, do you miss these conversations from the workplace?  Where do you find these conversations?  How do you find ways to connect with others in this new phase of life?
Virginia Macali, JD, MS, is the founder of High Point Transitions.  You can learn more about her coaching programs for people in the retirement transition at www.VirginiaMacali.com.